Skip to content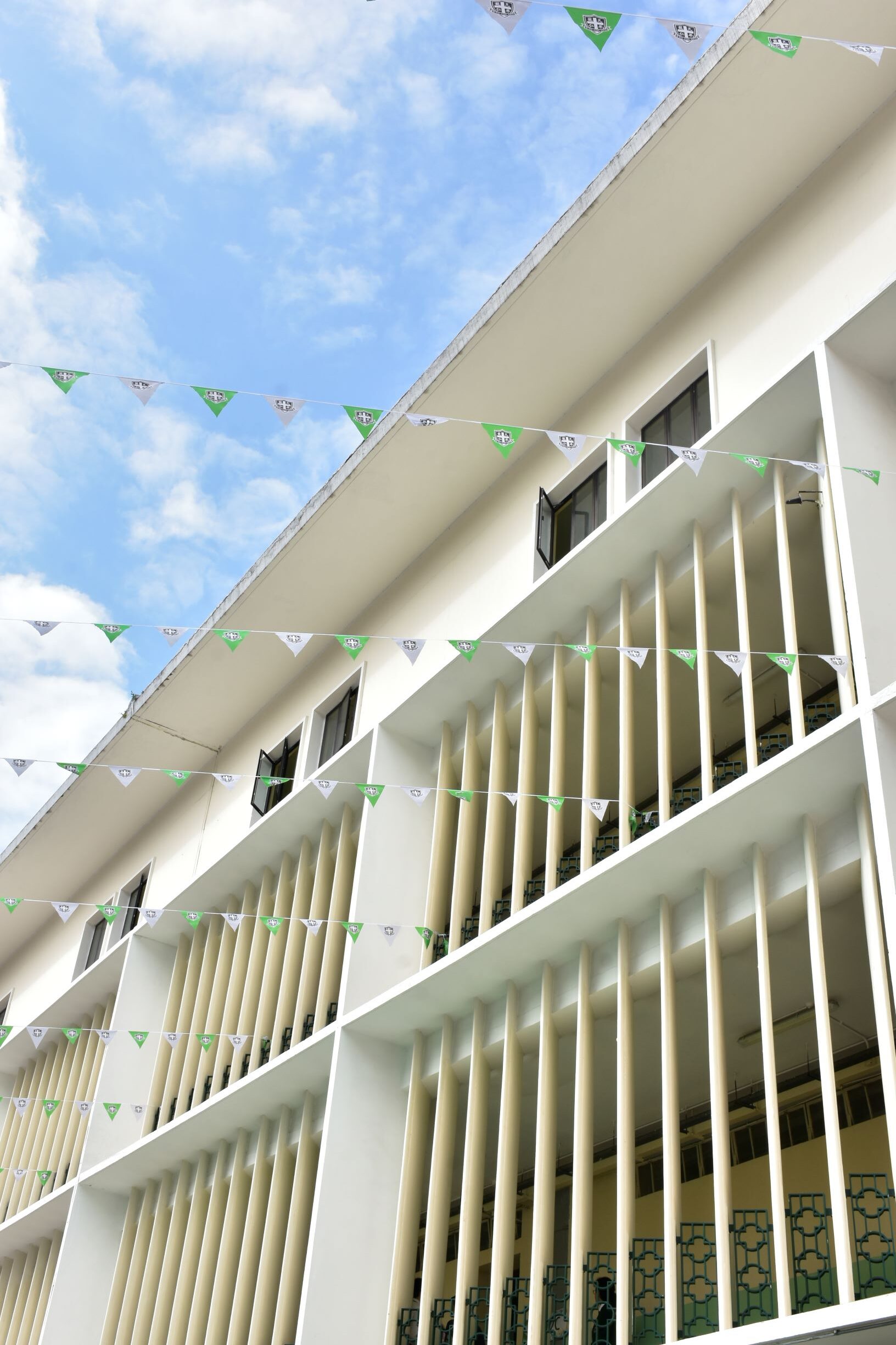 The Fund

Established in 1988, the Fr. Kelly Educational Fund has, for decades, supported and helped realise our vision of nurturing Men of Human Excellence and Men for and with Others at Wah Yan College, Kowloon (WYK).


With the support of the Fund, our mission of offering quality education to students from the widest range of backgrounds never wavers.


We welcome you to join hands with us, and be a part of our century-old cherished history of nurturing Wahyanites into fine young gentlemen who serve and excel for the greater glory of God.

*In honour of a Jesuit, Fr. James KELLY, a group of alumni (headed by Mr. Wilson CHEUNG) set up the Fund to pay tribute to their former Form-Master as they celebrated their 30th anniversary of graduation in 1988.
Management Committee

Fr. TSUI Lap Yan Clement, S.J. (Chairman)
Fr. LEUNG Chung Yat Thomas, S.J. (Honorary Treasurer)
Principal CHOW Tze Sze Cecilia (Honorary Secretary)
Fr. LO Pak Huen William, S.J.
Fr. ZEE Chi Chung, George Leonard, S.J.
Mr. CHEUNG Wilson
Mr. SO Chung Ping Norman
Mr. NG Ka Lok Alex
Mr. LEUNG Chu Sun James
Mr. SIU Miu Man Simon
Mr. LUI Siu Lun Alan
Mr. TANG Wing Kuen
Mr. CHAN Kwok Kuen
Mr. WONG Kwok Wah